ANSES reaffirms the need to limit oral exposure to nano titanium dioxide
14/12/2022 - Modified on 15/12/2022
The National Health Security Agency (ANSES) has published today a so-called "nano-specific" risk assessment of titanium dioxide used as a food additive (E171). This is the third part of the approach initiated by ANSES in 2020 on nanomaterials in products intended for food and the first application of the risk assessment methodology specific to nanomaterials used as food additives established by ANSES in 2021.
Dans cet review, the agency relates the lack of toxicological data available to carry out a complete assessment of the additive E171. A very regrettable state of affairs because it prevented the agency from completing the risk assessment of the additive E171. "The experts have identified all the data that will have to be produced on this nanomaterial, they concern general toxicity, genotoxicity, carcinogenicity, neurotoxicity or even toxicity for reproduction and development", explains Bruno Teste, coordinator of the expertise and scientific project manager in the food risk assessment unit at ANSES.
ANSES concludes by reaffirming its recommendation to limit the uses and exposure of workers and consumers to nanomaterials, "by promoting the use of safe products, devoid of manufactured nanomaterials, and by limiting these uses to those ultimately considered duly justified and subject to a documented demonstration of the acceptability of the risk".
These conclusions raise questions: despite theprohibition of the additive E171 in food entered into force in France since January 2020 then in Europe since August 2022, titanium dioxide nanoparticles are still authorized and used in many everyday products, especially in cosmetic products, hygiene or in medicines.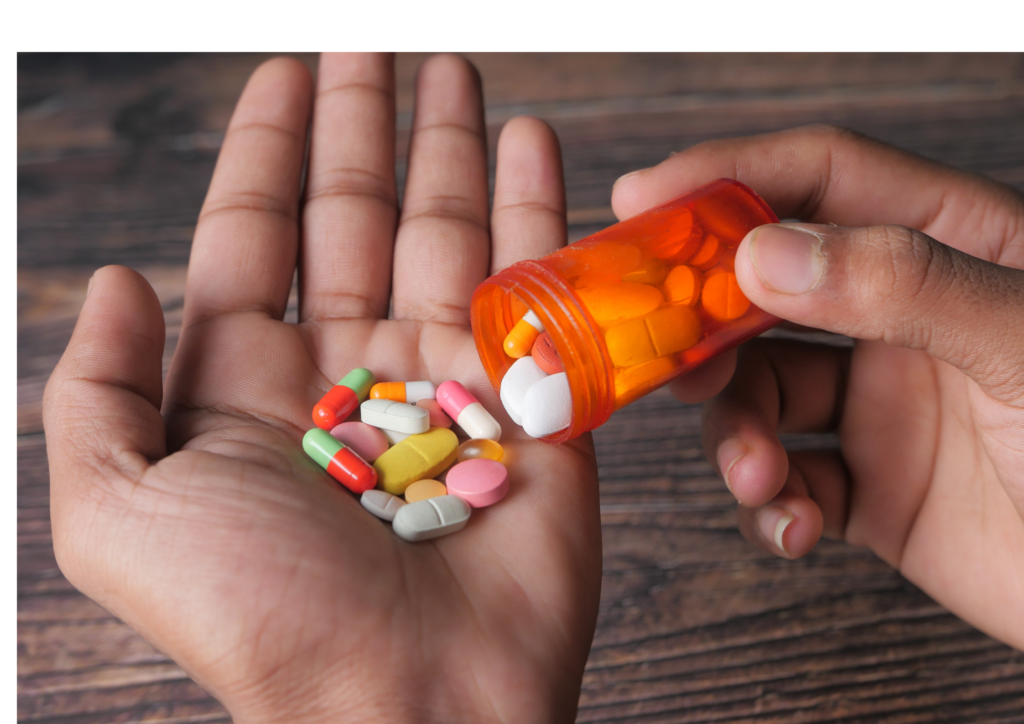 Unnoticed and ungoverned: How nanomaterials are slipping through the cracks (ECOS, Brussels and online)
Brussels and online
Conference
Hybrid event (face-to-face and online)
Organizers: Environmental Coalition on Standards (ECOS), Friends of the Earth Germany (FEDERATION)
Speakers: representatives of the European Commission, civil society and research
Website : https://ecostandard.org/…
NanoSafe conference 2023 (CEA, Grenoble)
8th International Conference on Health Issues for a Responsible Approach to Nanomaterials
June 5-9, 2023
Organizer: Commissariat for Atomic Energy and Alternative Energies (CEA)
Website : www.cea.fr/cea-tech/pns/nanosafe/…

How the world deals with Materials on the Nanoscale – Responsible Use and Challenges (OECD-BMUV, Berlin)
International conference from June 22 to 23, 2023
Organizers: OECD, German Federal Ministry for the Environment, Nature Conservation, Nuclear Safety and Consumer Protection (BMUV)
Website : https://www.bmuv.de/…