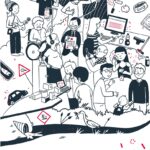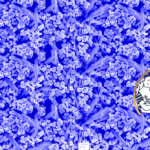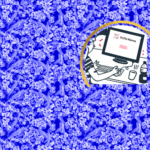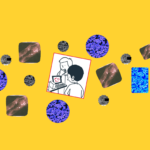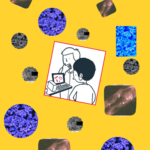 AVICENN
For more transparency and vigilance on nanos
VeilleNanos' editorial line
Transversal and independent information on nanos: risks and regulations
Nanos?
What are we talking about?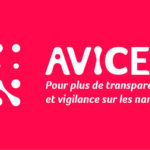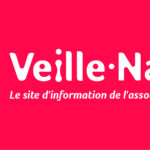 The AVICENN association
AVICENN is an association whose purpose is to monitor and provide civic information on the issues related to nanoscience and nanotechnology. We exercise a citizen's watch, propose transversal and independent information on nanomaterials and act for more transparency and vigilance in the nano field.
We research, compile and analyze information on nanotechnology and disseminate it widely in order to promote understanding of the issues and controversies to as wide an audience as possible.  We use this website, veillenanos.fr, and related social networks: twitter, facebook, Linkedin as well as other media: books, comics, interviews, etc.
VeilleNanos.fr
AVICENN's VeilleNanos website provides information on nanos and the associated risks.
Addressing citizens' concerns, the site provides comprehensive information based on reliable, verified and documented elements.
The independent and multidisciplinary information is accessible to a wide audience.
Nanomaterials and REACh (LNE, Paris)
Technical day "What recognition of available methods and laboratories to produce the required data?"
Organizers: LNE
Speakers from the following institutions: OECD, ECHA, BAuA, government agencies, industry, LNE

Global Webinar on Nanotechnology and Nanoscience (Online)
Managing the risks associated with nanomaterials (CEA, Grenoble)
Awareness-raising aimed at personnel in contact with nanomaterials during research, formulation, production, maintenance, cleaning, upkeep, etc., as well as safety coordinators or engineers, facility managers, heads of laboratories where nanoparticles are handled.
Organizers: INSTN Grenoble (CEA)
On the agenda: potential impact on health; metrology and protection; control of potential risks associated with nanomaterials; consideration of societal aspects.
Our monitoring, information and actions need you to continue !