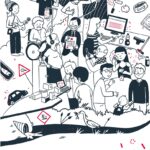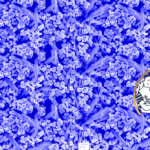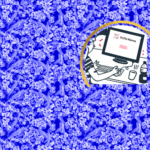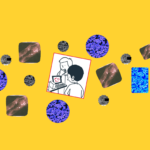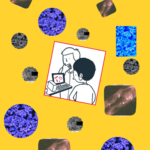 AVICENN
For more transparency and vigilancy on nanos
The editorial line of VeilleNanos
Independent information on nanos, their risks and their management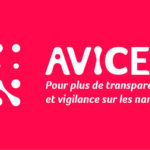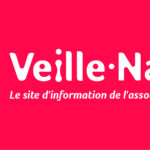 L'association AVICENN
AVICENN is the association of watch and civic information on the stakes of nanosciences and nanotechnologies. We exercise a citizen's watch, propose a transversal and independent information on nanomaterials and act for more transparency and vigilance in the nano field.
In order to promote the understanding by the largest number of people of the issues and controversies related to nanos, we research, compile, analyze and disseminate information on this site veillenanos.fr, but also on the associated social networks: twitter, facebook, Linkedin and on other media: book, comics, interviews, etc. …
VeilleNanos
Produced by AVICENN, VeilleNanos is the information site on nanos and the risks associated with them.
It offers transversal information, approached from a citizen's interest point of view, based on reliable, verified and documented elements.
It provides information that is accessible to the greatest number of people, independent and pluralist.
NanoSafe conference 2023 (CEA, Grenoble)
How the world deals with Materials on the Nanoscale – Responsible Use and Challenges (OECD-BMUV, Berlin)
International Conference from June 22 to 23, 2023
Organizers: OECD, German Federal Ministry for the Environment, Nature Conservation, Nuclear Safety and Consumer Protection(BMUV)
Website: https: //www.bmuv.de/…
São Paulo School of Advanced Science on Nanotechnology, Agriculture & Environment (SPSAS NanoAgri&Enviro, São Paulo)
From July 3 to 15, 2023 in São Paulo
Organizer: FABESP
Application from November 18 to February 05. Registration fees and travel expenses are covered.
Speakers: see the complete program here.
Our monitoring, information and actions need you to continue !